Posted on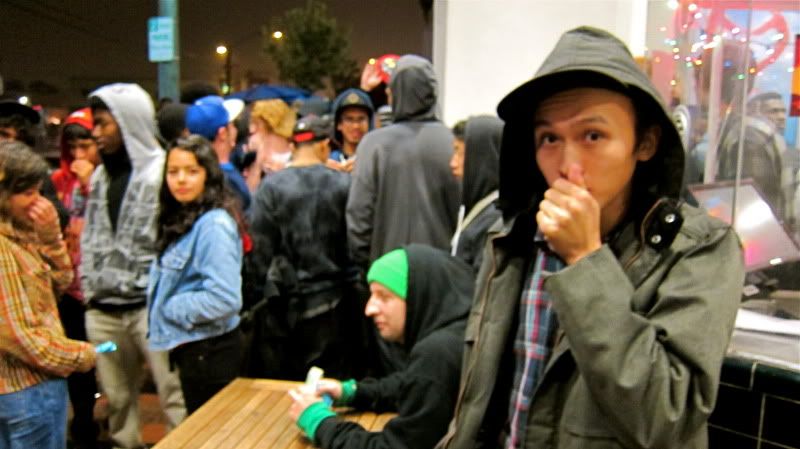 Wow, TAHA was so much hype it took two showings to try to contain it. Regardless of harsh rainfall, everyone came out to support Don, the homies, and all of their hard work. This picture was taken like a few minutes before Don had to give his speech…creez! 
greg crain pregame ready
BP was in town with his honey dip
the party bus started to crack. BPizzel getting his freak on!!
pee't stop at johnny's house
another stop at Bradford's. shut down! too many fools
finally his work leads to this..
over capacity crowd
good job Don
no more seats
CREEZ!
not a night without a "fight"